LISTEN NOW: Brad's Latest Podcast Episode
Brad J. Lamb's Property Search
Check from thousands of listings for sale or rent
Toronto's
Real Estate Specialist
Over
29,000
Properties Sold
Over
$8.5 Billion
In Real Estate
Who is Brad J. Lamb?
Our Agent Of The Month
May 2021
Andrew Bonello
Sales Rep
Andrew's hard work, sensitivity, and professionalism have helped him to become one of the top producing representatives at Brad J. Lamb Realty Inc year in and year out. Andrew has also been a driving force behind some of Toronto's top developments, such as The Printing Factory Lofts, The Garment Factory Lofts, Zed and 22 Wellesley. Andrew's expert knowledge of downtown Toronto and ability to address his client's needs make him a tremendous choice for your real estate representation.
Continue Reading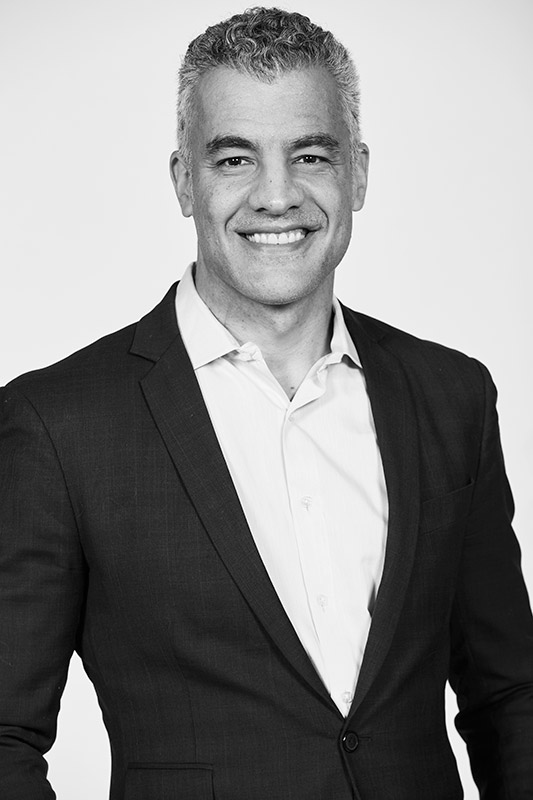 Exclusive Developments
Stylish, Urban Condominium Projects