LAUNCHING SOON: Brad's Podcast
Brad J. Lamb's Property Search
Check from thousands of listings for sale or rent
Toronto's
Real Estate Specialist
Over
29,000
Properties Sold
Over
$8.5 Billion
In Real Estate
Who is Brad J. Lamb?
Our Agent Of The Month
January 2019
Alex Cuturilo
Sales Rep
Alex's keen sense of humour and extensive knowledge in both resale and new construction real estate market make him an excellent choice for representation. Alex's proven performance is based on a solid foundation of professionalism matched with a passion for building and maintaining rewarding relationships with his clients. His objective is to guide his clients towards their best home buying and selling decisions, in a way that is as comfortable and stress free as possible.
Continue Reading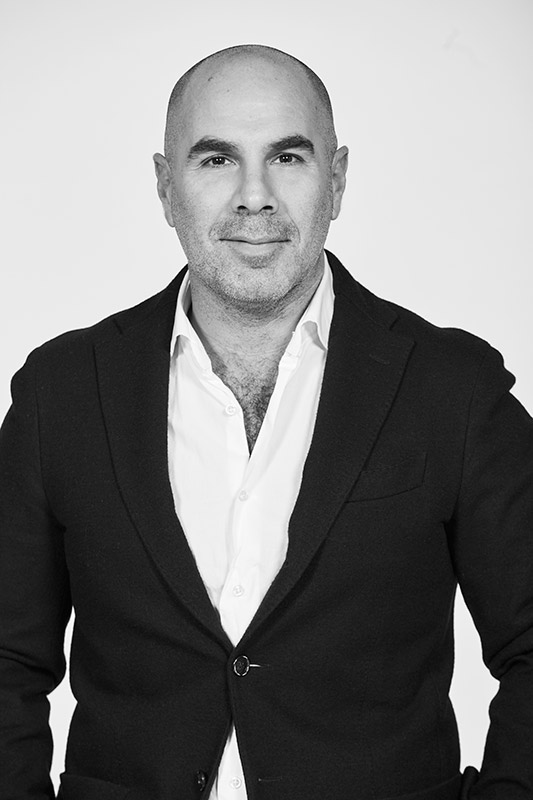 Exclusive Developments
Stylish, Urban Condominium Projects